Thanks for agreeing to participate in the Be Savvy Cybersafety Pilot program. We appreciate you taking the time to be involved and hope you get value from the learning you will gain from the Pilot.
Please note this is closed pilot course, for participants who have completed the questionnaire. If you have any questions regarding this please contact us via [email protected]
Course Creator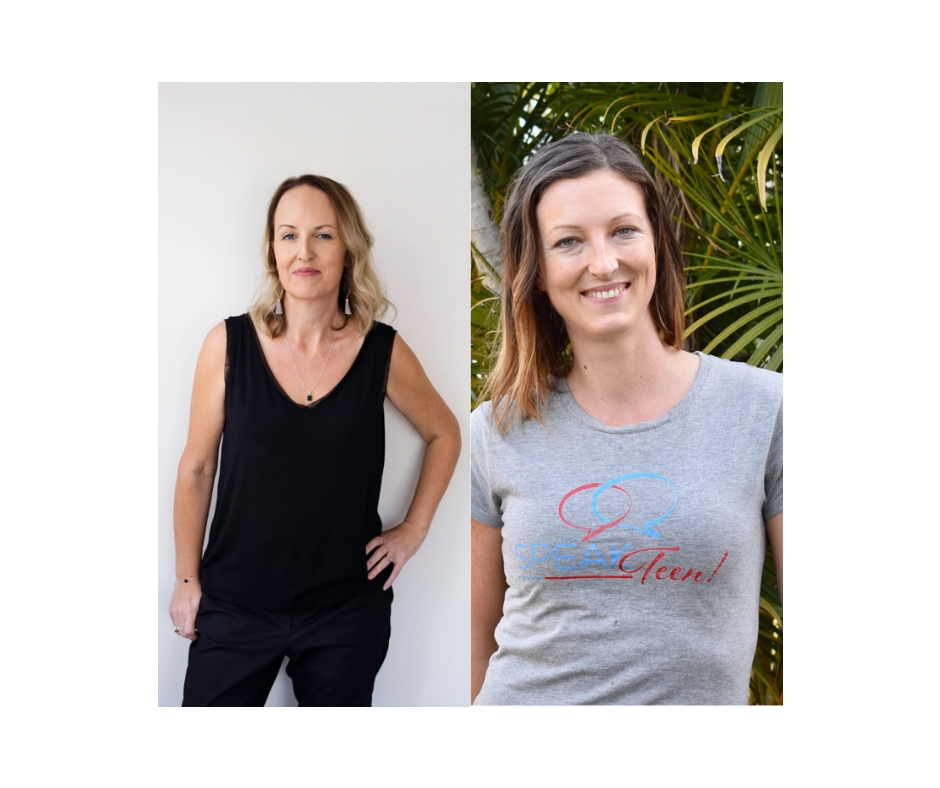 Davina Donovan - Pyschologist
Over the past 15 years I have worked in the psychology industry and witnessed the changes in children, teens and families with the introduction of social media and gaming.While not everything about the internet and devices is negative, when used incorrectly or naively, I have seen first hand what happens when it goes wrong.I have coached parents and carers to mitigate risks and to manage behaviours and emotions that come with setting boundaries around device use, confiscating devices and managing addictive type behaviours.I have a background conducting foster care assessments and working closely with the Department of Child Safety to support children in care.I have an understanding of the impacts of trauma and the unique intricacies of the Child Safety System.I acknowledge there are wonderful courses and programs out there to education parents and carers about the internet, social media and devices:however, I wanted a place where you could have something customised and that details the how to not only the what.
Davina Donovan
Psychologist
BPsych (hons)
Jane Webster - Cyber Safety Educator, Social Media Expert and Parent
As an experienced social media specialist, I've worked with many organisations and businesses to help them gain a greater understanding on social media to grow their business, raise brand awareness and engage with their clients.
However, in recent years I've started to notice just how many clients were now asking questions about other platforms that aren't typically business apps, like Snapchat and TikTok. Specifically around how their children are using these apps and what should they as a parent be doing about it. They're eager to learn what risks or dangers they should look out for, should they even let their kids use these platforms, and frequently the conversation ended up with the age-old cry of frustration around 'how on earth do I even use this app?!'
I get it, I'm no stranger to managing technology and kids, I have two teenage children.

I wanted a place that parents could go to be informed and armed with the tools required to support their children online, hence Code9 Parent was developed, as a resource for parents to gain the knowledge and insights to actively support their children on Social Media.
Frequently Asked Questions
When does the course start and finish?
This Pilot course starts now. The recommened approach is to complete all of the modules and to then apply the knowledge you have gained with your children. Then in 4-6 weeks time, complete the followup questionairre which will then give us a measure of the effectiveness of the course and give you the opportunity to provide feedback, which will be used in the full course.
How long do I have access to the course?
For the period of the Pilot program