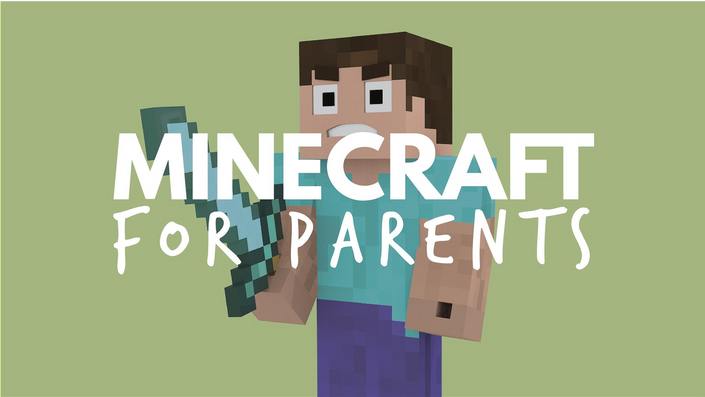 Minecraft for Parents
Overview of Minecraft and specifically the privacy settings in Minecraft and Xbox Live that can be applied to the game
Minecraft is a game where players focus on resource gathering, crafting items, building, and (at the player's discretion) combat. As they work through the game they are able to move up levels and there is a lot of opportunity to build elaborate structures within the game environment and this is where children can get pretty imaginative and create some impressive structures.
Minecraft is very popular with young children as they create new worlds and play with their friends in Multiplayer mode.
There are some simple chat settings in the game which are covered in one of the videos.
A few years back, Microsoft purchased Minecraft, and they have been slowly integrating the game into their X Box Live platform, which does provide parents with more control over how their children can play than was in the native app.
These settings are covered in the last video and are worth parents getting their head around.
Course Creator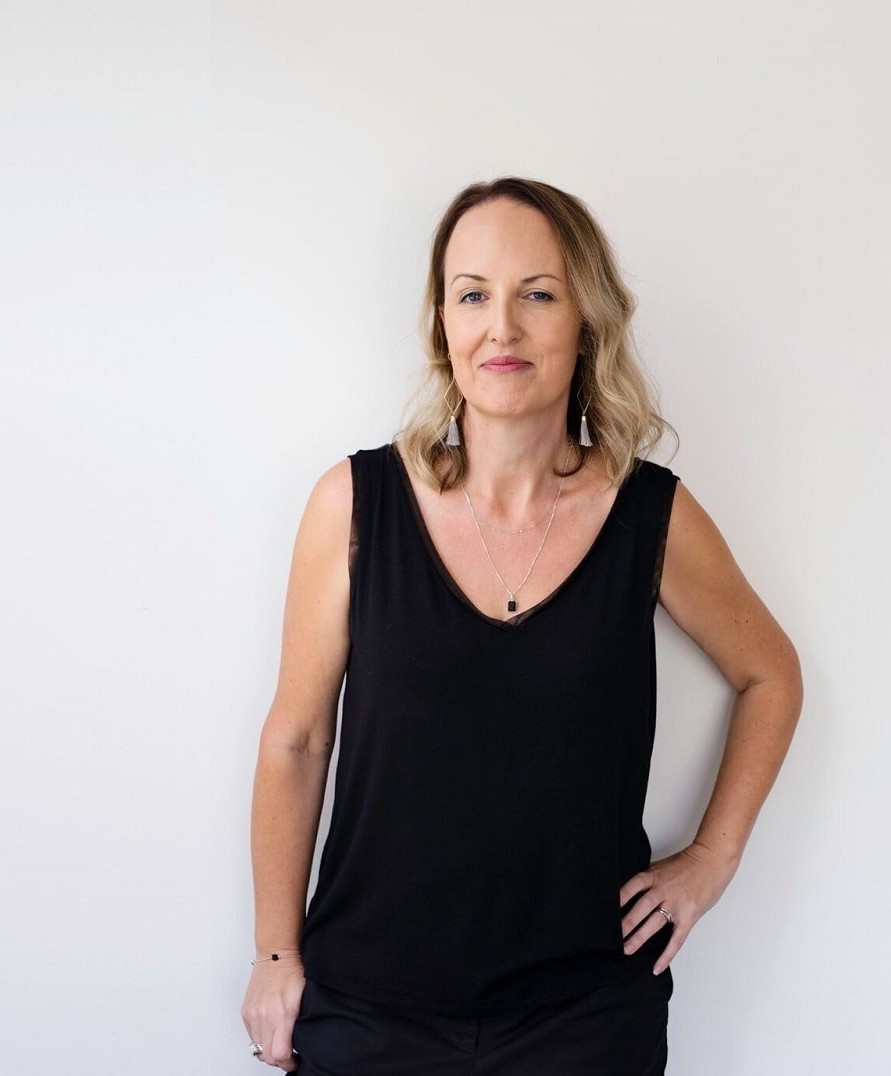 As an experienced social media specialist, I've worked with many organisations and businesses to help them gain a greater understanding on social media to grow their business, raise brand awareness and engage with their clients.
However, in the last year I've started to notice just how many clients were now asking questions about other platforms that aren't typically business apps, like Snapchat and Musical.ly. Specifically around how their children are using these apps and what should they as a parent be doing about it. They're eager to learn what risks or dangers they should look out for, should they even let their kids use these platforms, and frequently the conversation ended up with the age-old cry of frustration around 'how on earth do I even use this app?!'
I get it, I'm no stranger to managing technology and kids, I have two children, a teenager and a tweenager.
I wanted a place that parents could go to be informed and armed with the tools required to support their children online, hence Code9 Parent was developed, as a resource for parents to gain the knowledge and insights to actively support their children on Social Media.

Course Curriculum
Introduction and Overview
Available in days
days after you enrol
Settings in Minecraft and XBox Live
Available in days
days after you enrol